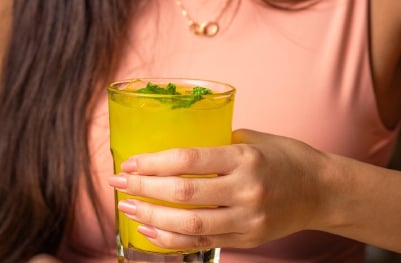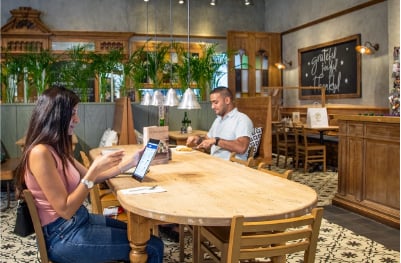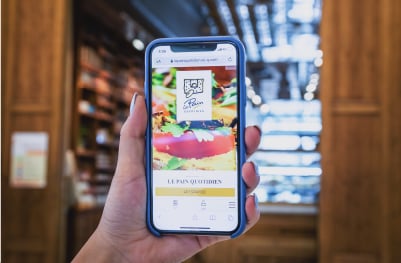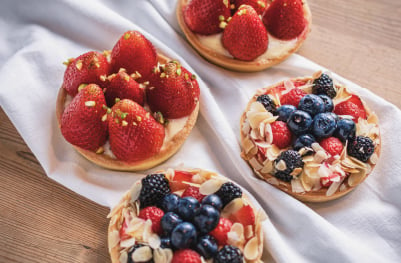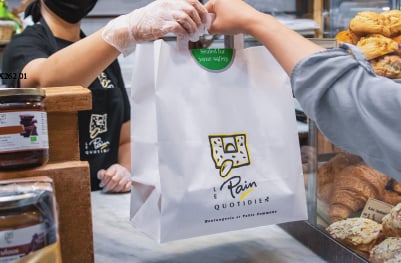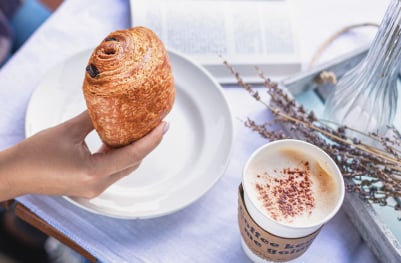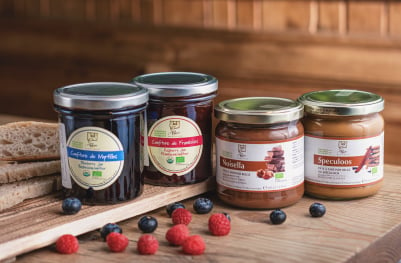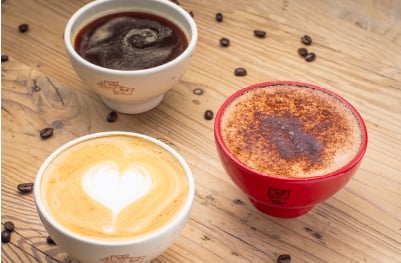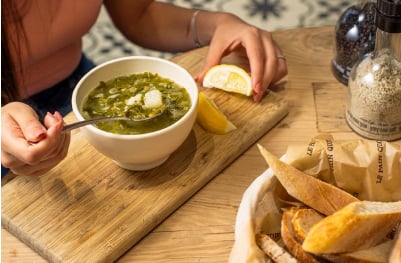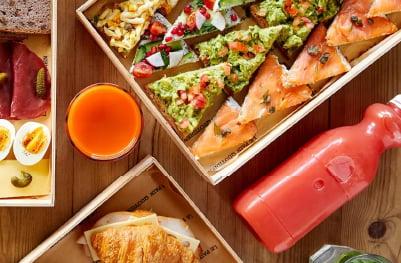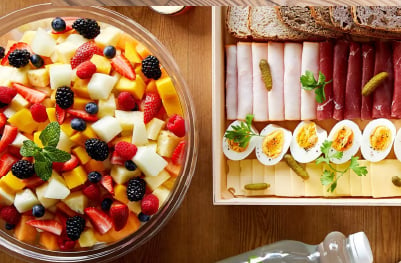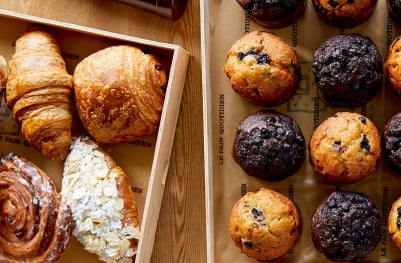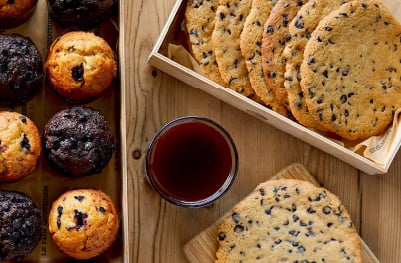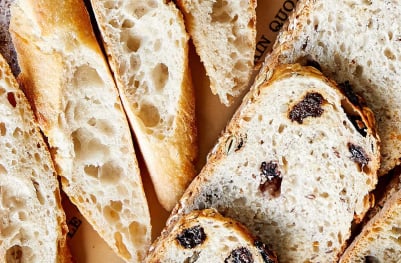 Le Pain Quotidien - The Best Bakery Restaurant In UAE
Our Story
Great ideas often have very simple origins - that is certainly true for Le Pain Quotidien.

At the beginning of the 90s, Alain Coumont, chef in a prestigious Brussels restaurant, enjoyed offering a tasty and authentic style of cuisine, prepared from high quality ingredients. And because he did not succeed in obtaining a type of bread corresponding to these criteria, he decided to make it himself.

Le Pain Quotidien is an ORGANIC rustic dining experience, known for its freshly prepared organic bread, bringing you the best each and every day. It is the adaptation to the taste of today, a way of life: which is simple, attentive to quality and service in a relaxed and hospitable atmosphere.
All our bread is all made from ORGANIC flour ground on stone. It is still the result of fermentation with leaven, a spontaneous fermentation for four hours, carried out in wicker baskets lined with linen cloth. It signifies a return to the real origins of bread, considered as a dish in itself.

The same attention to the quality of the ingredients and the know-how is found in all our products, from the rolls, nut and raisin flutes and old style baguettes to our raisin loaves and sugar bread.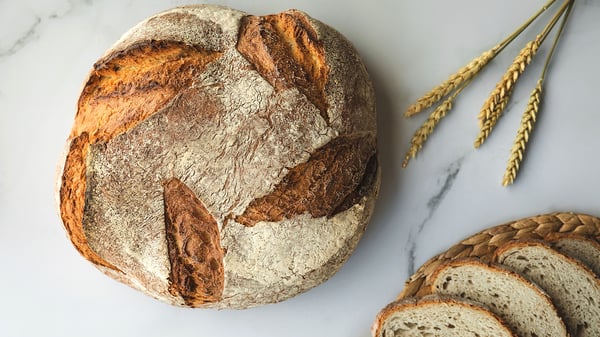 Our Values
Quality
Because we care about our guests, we care about the food and drinks we serve. They should always be of the highest quality, just as our service and our atmosphere. We also choose our hosts and partners based on their ability to contribute to our quality.
Simplicity
Convinced that less is more, we keep everything simple - from the amount of ingredients we use to the number of products on our menu and our interior choices. By omitting everything that is superfluous, we can stay true to our identity. Our simplicity is our strength.
Conviviality
We care about people. We treat them with kindness and generosity. We want to bring them together to share experiences and form one community. You'll always enjoy a warm feeling at Le Pain Quotidien, your home away from home. We want our guests to enjoy each other's company. We want our hosts to be motivated by a sense of belonging. And we want our partners to feel as thrilled and involved as we do.
Authenticity
We care about our bakery heritage - and passing it on to our guests. That's why we offer them a genuine experience, with real food and sincere service in a warm and characterful interior created with authentic materials. As we have been doing this for more than 30 years now, we have earned plenty of credibility.
See Us In Action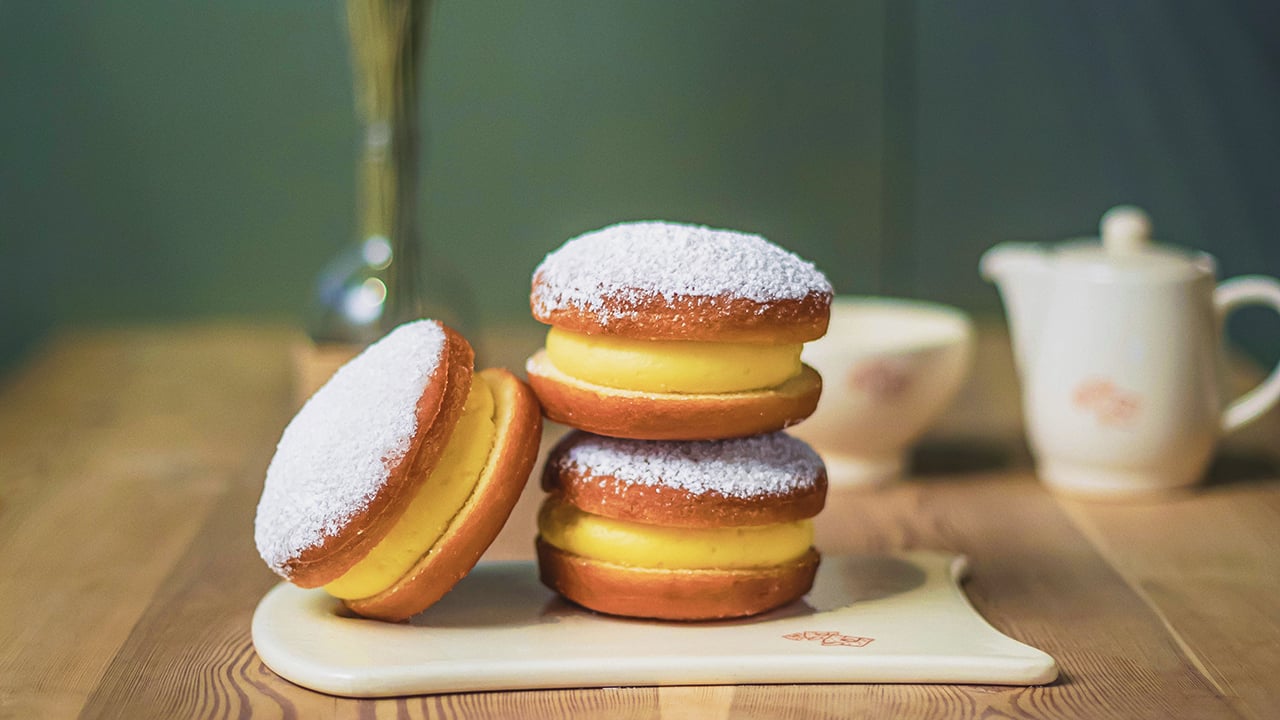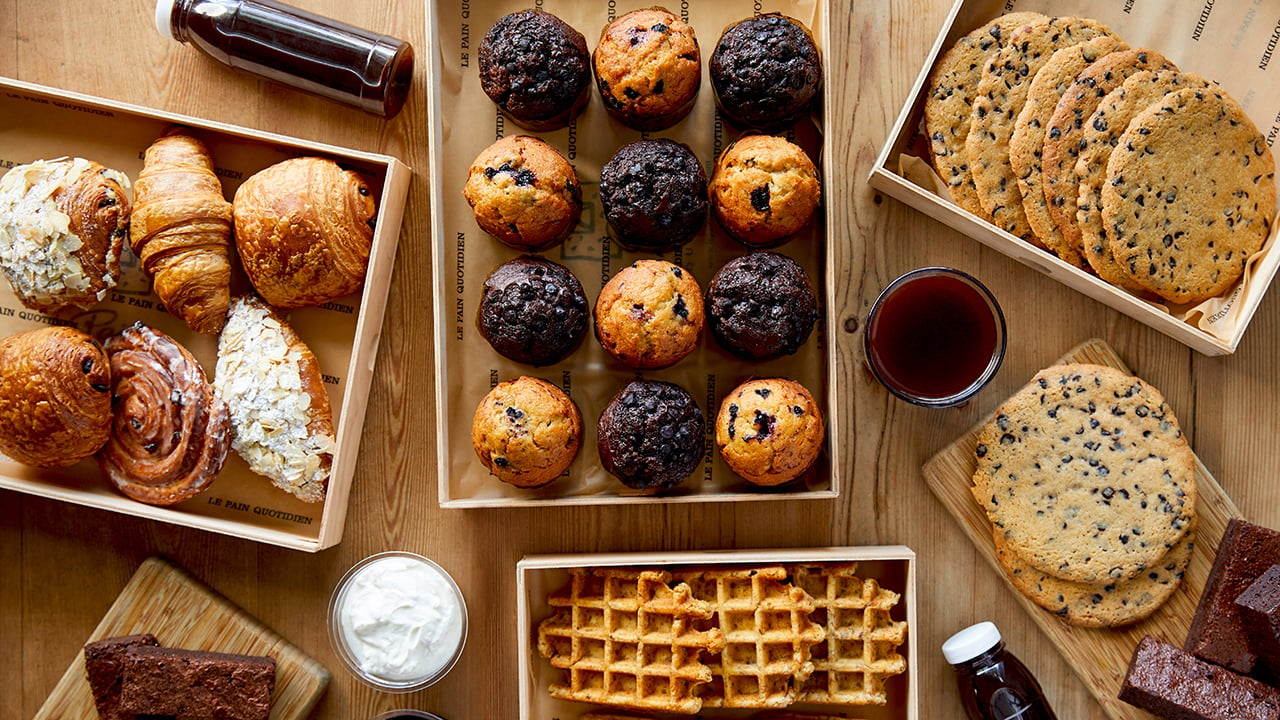 Our Mission
To make our customers feel at home, even when they're away from home.

Find a Restaurant Near You
Search by city